Our 2nd initiative
Another initiative by the HacYourMom team to allow millions to be saved from the state budget of Ukraine

We offer the entire public sector to get rid of expensive software such as Windows and Microsoft office, as well as other similar services, and switch to free analogues with open source code. For example, we can easily replace Windows with free Linux, and Microsoft Office is just as easily replaced with OpenOffice, which is its complete free counterpart. Here it is not only a matter of saving public funds, which could clearly be used more appropriately, but also of security.
I think few would argue with the fact that Linux software is much more secure from the point of view of infiltrating and spreading malicious files to the user's computer, which is definitely critical for computers that store spreadsheets, reports, reports, personal data of employees of various structures and their families or, for example, computers used in the country's law enforcement or military departments. The vast number of leaks that occurred during the war show that our country needs a safer and more secure file storage and transfer system, and it just so happens that such a system not only exists, but it's completely free!
In addition to the financial benefit and increased security, I would also like to note that it is much more difficult to integrate additional spy software with open source programs, because they are open to any user and every Ukrainian can come in and personally verify the safety of this product , while the source code of, for example, Microsoft is completely closed and where it is sent, where it is stored and how it is processed information from our computers remains a great mystery to us and our government. Plus, open source code allows any Ukrainian to participate in the development and improvement of the security of programs used by our state, which will certainly have a positive effect on the protection of applications from various external threats.
Of course, there are also some disadvantages, for example, understanding the Linux interface is much more difficult than the Windows interface, and at first, some users may have small difficulties in mastering new software, but by allocating 1-2% of the saved money, the state will be able to hire specialists and prepare for state employees a series of educational video lessons that will help them learn faster and raise their level of computer skills from novice to advanced user. New employees can also be trained using these video lessons.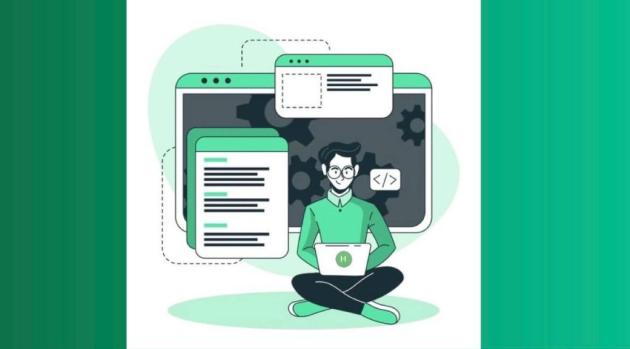 At the same time, we would like to note that not all software used by our state can be replaced with open source analogues, there are licensed programs that cannot be replaced, and it is normal that the state spends money on such unique ones that are necessary for our country services but at the same time, another part of our country's software has long needed to be replaced with free and better products.
I would like to summarize and highlight the main advantages of our offer
⁃ Significant economic benefit for the state and state savin budget.
⁃ Additional security of all computers working in the public sector.
⁃ Absence of corruption risks associated with the purchase of software licenses.
⁃ Absence of intermediaries in the form of large corporations that have direct access to information on all the computers they serve.
⁃ The modern development of the IT community in the public sector will help to get rid of most of the bureaucratic problems in the camp in the future.