IoT Cyber Security: Protecting Smart Devices
With the development of Internet of Things (IoT) and smart home technologies, the need to ensure reliable protection of these devices and systems is becoming increasingly apparent. A hyper-connected world in which every aspect of our lives becomes part of a global network brings many opportunities and challenges to cybersecurity.
One of the main challenges is to secure wireless IoT devices, which can be vulnerable to attacks and malicious intrusions. Given that these devices typically have limited resources, protecting them from cyber threats is both a challenging and critical task.
The second important aspect is the protection of the basic infrastructure of the smart home, which controls heating, lighting, security and many other aspects.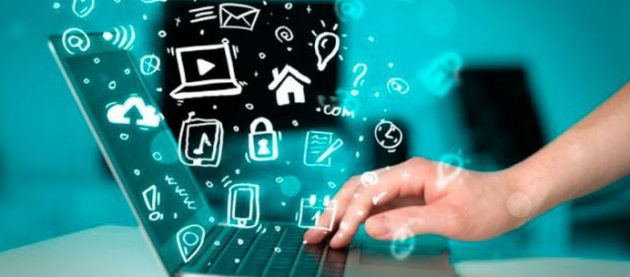 Vulnerabilities in these systems can lead to serious consequences, including illegal access to your home and data. In this hyper-connected world, cybersecurity is becoming a critical component for both ordinary users and large corporations. Security measures should include data encryption, network security, strong password policies, and software updates.
Our mission is to review best practices and innovative cybersecurity solutions for IoT devices and smart homes. We will do our best to help users understand potential threats and ensure that their devices and systems are reliably protected. In this hyper-connected world, there is no room for compromise in cybersecurity. Our goal is to make the Internet of Things and smart homes safer and more reliable for all users.
Moreover, understanding the risks and protections of IoT devices and smart home systems is becoming an important task for businesses. Many companies are implementing IoT technologies in their operations, and this requires reliable protection. Data loss, privacy violations, and possible damage to the environment are just some of the consequences that can arise from cyberattacks on IoT devices and smart home systems.
On our pages you will find useful tips on how to ensure the security of your smart home or fleet of IoT devices. We will reveal the main threats that objects in your "smart" environment can become, and provide concrete steps to protect them. With the growing popularity of the Internet of Things and smart homes, cybersecurity should become a priority for everyone.
Cybersecurity in a hyper-connected world: protecting IoT devices and smart homes
We want to make this world safer and more reliable for everyone who uses modern technology. With us, you will learn about the latest threats and innovative solutions in the field of cyber security, as well as receive recommendations for protecting your IoT devices and smart systems.
Together, we can make this hyper-connected world safer for everyone. The modern world is becoming more and more connected thanks to the development of technology. The Internet of Things (IoT) and smart homes no longer look like elements of science fiction, but are becoming part of our everyday life. However, along with convenience, these technologies also bring new threats. How can we protect ourselves in this hyper-connected world?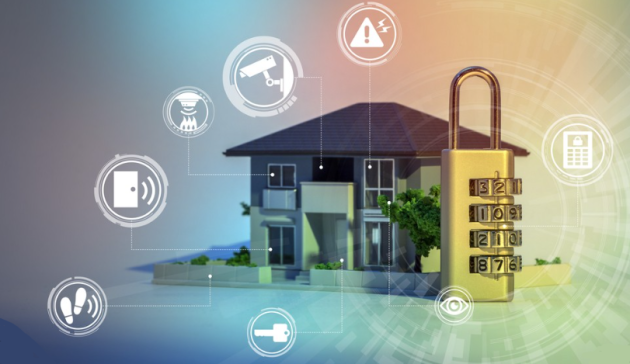 1. The Internet of Things (IoT) – new opportunities and new risks
IoT devices such as smart refrigerators, watches, lamps and other gadgets connect our physical world with the digital one. This creates many opportunities to improve the quality of life, but also brings risks of hacking, espionage or interference in private life.
2. Smart homes – comfort versus security
Smart home systems can include everything from smart lighting to security systems. These systems can be interdependent, creating potential "weak spots" for cyber attacks.
3. The main threats to IoT and smart homes
Unauthorized access: If devices are not properly secured, attackers can gain access to them.

Data breaches: Your personal data can be stolen through unsecured devices.

Physical access: If an attacker can break into your security system, they can gain physical access to your home.
Conclusion
Hyper-connectivity brings many benefits, but also new risks. To get only benefit from it, you need to be a careful and educated user. By using recommended security measures, you can be confident that your devices and data are secure in a hyper-connected world.